Hey, it's Joshua 🙂
I have been an entrepreneur and marketer for over 10 years now.  I cut my "marketing teeth" as the youngest partner of a high-end furniture business in 2009.  At that point, I was a marketing noob and I quickly learned that...I had a lot to learn.  So, I know what it's like to be starting out in business/marketing and trying to figure things out.
While that venture didn't work out so well for me, I have learned SO MUCH since then and have had so many successes with marketing.  In 2014, I started my agency and had a lot of success with that.  Then later, I started a SaaS company and learned even more doing that.
So, I know what it is to bounce back from failure.
Now I teach entrepreneurs business, including how to market, how to structure their businesses to make profit, and how to personally align themselves for success and leave a legacy.  In many ways, this is far more rewarding than any business venture I have ever embarked on.  I love using what I know to build businesses, but there is an added sense of gratification to pass that on and help others build their businesses from scratch, without any technical know-how or experience.
That's why I have built a team of people who all help each other out, ONE on ONE, which is really the best way of growing, both personally and your business itself.
Despite all I have learned about marketing, I am forever a student and a group of people provides a constant stream of "what's working," both in general and in various niches.  Having that expertise just a few clicks away is invaluable! 💰
As a family man myself, 👨‍👩‍👦‍👦, I have known what it is to have that pressure to get the business right, amid the stress of not having enough money!
I also know what it is to balance operating a business and quality time with my kids.
I'm not going to lie, it takes some adjustments and different ways of thinking.
But I am convinced that anyone can make a business work for them and be (at very least) reasonably successful!
I wasn't born into money, nor was I much of an academic.
But life can be surprising at times...
No matter what your grades were in school, how much cash your family had growing up, or what you do for work now, YOU HAVE the potential to accomplish financial freedom and success.
...I am living proof of that!
If you feel you are stuck...
You really aren't...
In fact, if you are feeling that way, you are in just the right position to breakthrough...
...you're uncomfortable...you know there's more...you're ready.
You are just ONE decision away from having an awesome life!  🚴‍♂️. 🏔. 💵  🛩   🏝  ⛵️  🌃. 🛎
Now you only need to take a chance on YOU...  🙋🏼‍♂️
I already know you can do it...
I already know you have what it takes 🔑  to leave a legacy of success!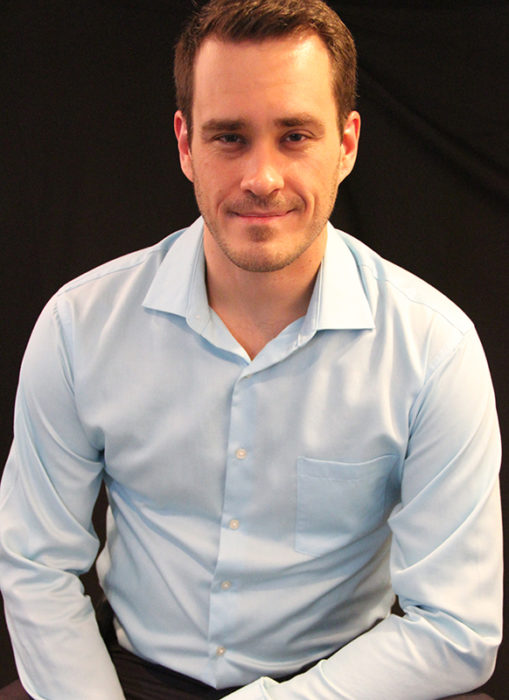 ~ Joshua