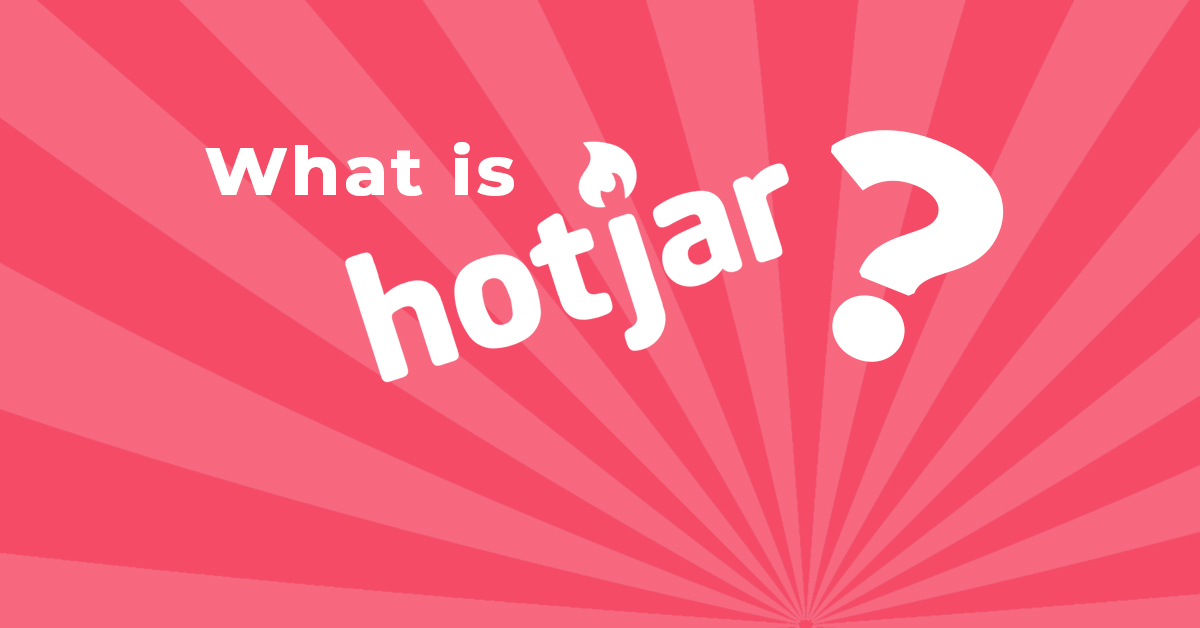 What is HotJar?: How You Can Improve Your Website User Experience Through Behavior Tracking Software
What is HotJar?: How You Can Improve Your Website User Experience Through Behavior Tracking Software
I intimately know the frustrations businesses face in trying to optimize their site to improve user experience (UX). It can be frustrating not knowing what aspects of your site improve the UX and which aspects of your site make the UX worse. You may be wondering if it is even possible to improve your business' UX by tracking the behavior of site users. Still, as a business owner don't you ever just want to be able to easily track your sites' UX to be able to know at what point and why you are losing sales? Have you ever cringed thinking about the sales you have lost over bad UX aspect you finally discovered? Don't you wish you could focus on user usage trends and modify your site accordingly? Or, even better don't you wish you could proactively monitor your site and fix these issues before they affect your company's UX in the first place? HotJar lets you do this with! You may be wondering, "what is HotJar?" HotJar is a behavior tracking software for monitoring on-site user behavior.
As a business owner, you want to be able to assess what the pain points are of users navigating your site by tracking their user experience. Well, this is possible using a behavior tracking software named HotJar. HotJar tracks how people interact with your website. This benefits your business as it gives you insight into what people are clicking on, what pages they spend time on and how much time is spent on them, and how far down they scroll on these pages. This allows you a business owner to know what people are engaging with and what they aren't and you can tweak your website according to these analytics. This can benefit your business greatly as it can improve the UX on your site.
HotJar can also benefit your business with its user-friendly site that is easy to use and pull analytics from. For example, HotJar has heat maps which give a quick visual representation of the popularity of where on the screen your site is receiving the most and the least clicks and which areas are being moused over the most. Additionally, within the HotJar platform, you can see how far users are scrolling down your website. Gathering all of this information can help you to track your UX from start to finish, see where users are dropping off, and make predictions as to what within their UX is making them do that. This allows you as a business owner to make informed decisions to improve your business accordingly. Obtaining information to better your business should always be as simple as HotJar makes it!
One last thing! If you have ever felt like you would benefit from a group of like-minded entrepreneurs who are all working on similar issues in their business (and can even give you pointers), you really need to see out this entrepreneur roundtable I am a part of. Check it here!