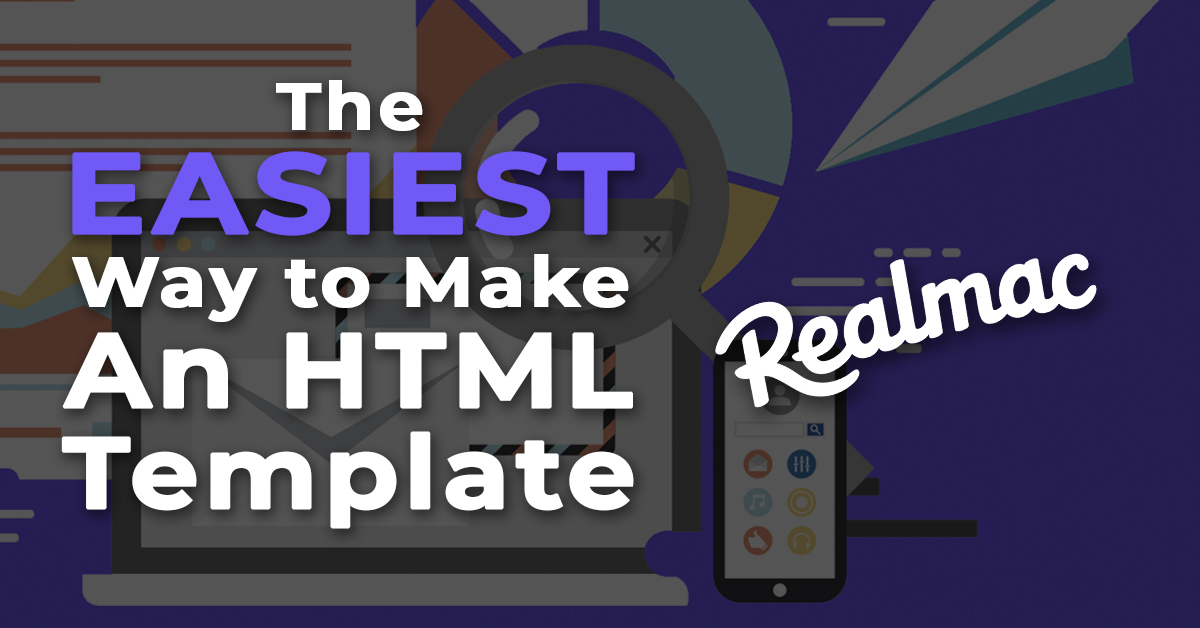 How to Make an Email Template – Easiest Way to Make HTML Emails
How to Make an Email Template – Easiest Way to Make HTML Emails
In case you haven't noticed, mail services like MailChimp, ConstantContact, and others charge premium prices to send something as simple as email. The question many people don't ask is "why?" In short, they can charge these prices, because people will pay for an easy-to-use email builder that doesn't require coding. Many of the more cost effective email sender solutions don't have built in builders, which turns many people away. However, making HTML emails isn't that difficult and I'm going to show you how to make an email template with a drag-and-drop HTML email builder. Let's look at this.
So, the software I am recommending is called RapidWeaver EmailStacks, which is a Mac-only email builder (for Win users, I recommend something like MailStyler 2).
RapidWeaver has a true drag-and-drop experience and the customization options are ideal. Here is a preview of RapidWeaver EmailStacks interface: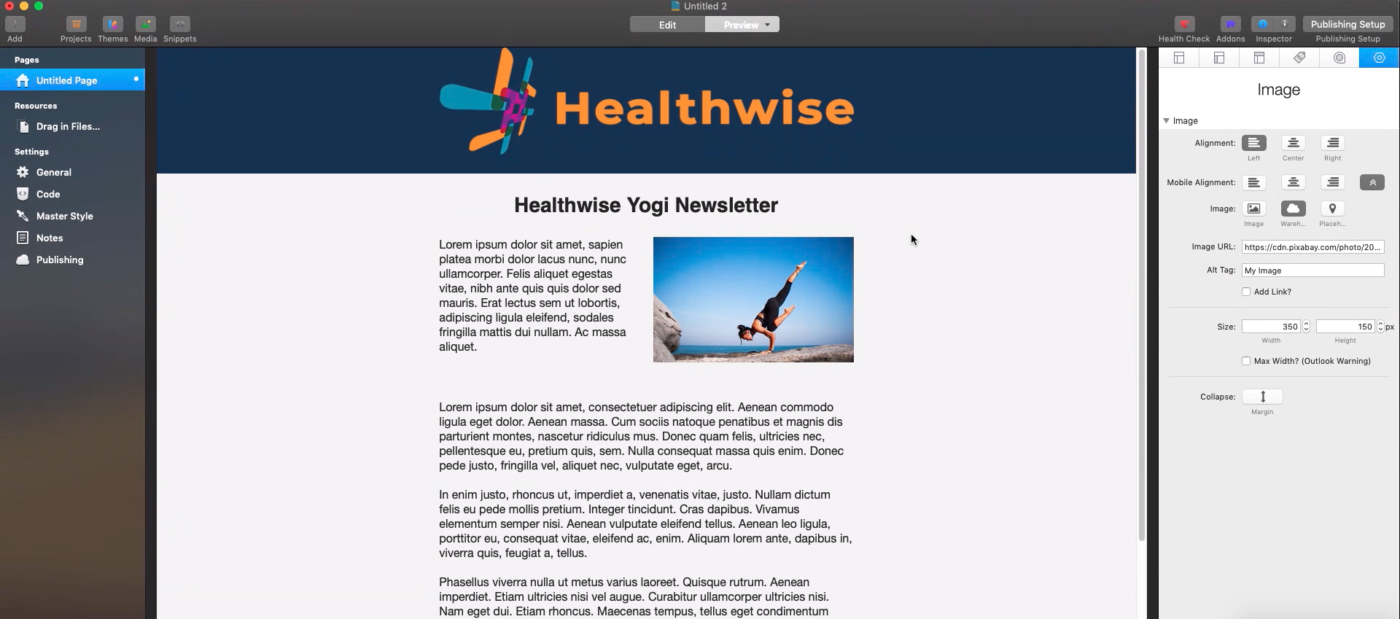 Once you have your email designed, you can export the HTML and copy it directly and go and paste it into your sender.
As for email senders, I recommend Sendy, which is 100 times cheaper than Mailchimp. Sendy uses Amazon SES (simple email service) to dispatch emails and SES is very well priced.
I will cover Sendy in more depth in a future article and video.
For more on designing with RapidWeaver, check out this video on how to make an email template:
Also! I wanted to invite you to an exclusive roundtable I am a part of. I can't guarantee admittance (ergo the exclusivity), but I can tell you that they are accepting new members and if you're accepted, it will change your life and your business! CLICK HERE TO LEARN MORE!