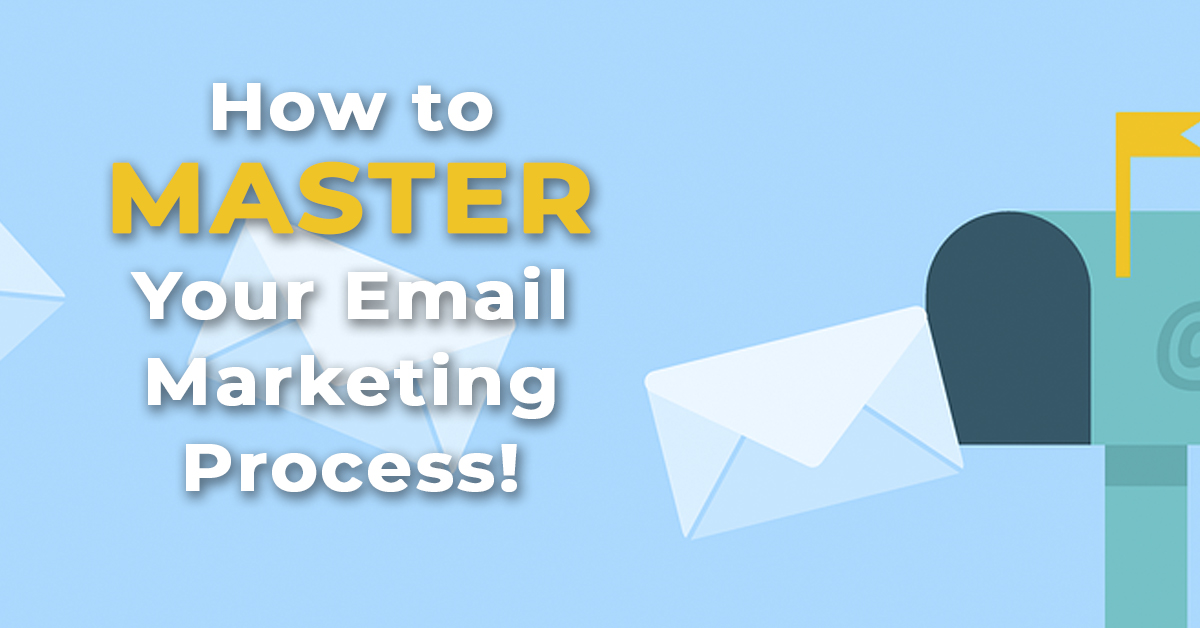 EXPERT Email Marketing Strategy - How to MASTER Your Email Marketing Process!
EXPERT Email Marketing Strategy - How to MASTER Your Email Marketing Process!
There are many pain points or frustrations that come to mind when thinking about executing an email marketing process. Maybe you want to send email campaigns to a broad network of people, without spending a fortune. Maybe you want a platform that only charges you when you use it, and allows for you to pause and return to email marketing efforts. Maybe you want an email marketing strategy that doesn't require you to be a coder.
Through Amazon Simple Email Service (Amazon SES) your business' email process can be built to send out one-hundred-thousand emails for as little as ten dollars. These prices are much more competitive than the big alternatives, such as Mail Chimp. The low cost of this email marketing strategy benefits your business, as it allows you to reach more potential buyers.
As a business owner, this also proves that the best email marketing strategy for your business may not always be the most popular highly advertised option. A lot of well-known marketing programs put a price on the bright and shiny features within their platform. Amazon SES keeps it simple, as SES handles the server-side execution of sending the emails themselves.
So, you may be wondering how you can build your emails if SES only sends them. Well, don't worry, you don't have to code! I recommend getting an email builder like RapidWeaver, which enables you create HTML emails without any code whatsoever. This is still helpful to your business as the cost of both the Amazon SES and Rapid Weaver is likely cheaper than going to a more flashy platform like Mail Chimp.
An added bonus to the Amazon SES pricing is that if you don't send any emails one month, you don't pay a thing. This benefits your business if there is ever a time where you need to press pause on your email marketing efforts, without catching a financial penalty. Once you're ready to resume, everything is saved, because it is hosted on your servers/hosting, which brings me to the next thing.
Finally, your business can benefit from Amazon SES by utilizing Sendy, the email sending platform that operates with Amazon SES subscribers. This platform can benefit your business as it has extensive reporting abilities so you can track the results of your marketing efforts. Agencies can benefit from being able to host multiple brands within the platform, providing an organized and efficient way to manage your marketing efforts.

Sendy is also the perfect tool for a busy business owner as it allows you to have automatic responses and drip campaigns, in order to efficiently manage campaigns. As a business, every move that you make to automate something is time that can be put into bettering your business. Additionally, for busy business owners, the Sendy platform hosts offer installations at an additional fee. Sometimes your business may benefit from just letting the experts handle it and you as a business owner focusing on what you're an expert at!
You can also check out more about Amazon SES and Sendy by clicking that link and more about RapidWeaver's email builder by clicking this one.
Finally, check out this AMAZING group I am a part of! They are accepting new members right now. If you have ever felt that you would love to have a group of like-minded entrepreneurs to bounce ideas off of, then this is definitely for you. Check it out!